"Alexa, start my day." Smart speakers are beginning to change our daily routines and have become one of the most rapidly adopted tech products since the smartphone. Companies including Google, Amazon, and Apple are all carving out their place in the smart speaker market as users are growing at a compound growth rate of approximately 48 percent annually. According to RBC, almost 41% of homes in the US have at least one smart speaker device. Once you're an owner, it appears their popularity is contagious: more than half of all smart-speaker-equipped homes report owning multiple speakers placed in various rooms, according to Strategy Analytics. You can listen to what you want with the ease of voice command – no buttons, no wires, no clicking, no scrolling, and best of all, no hassle.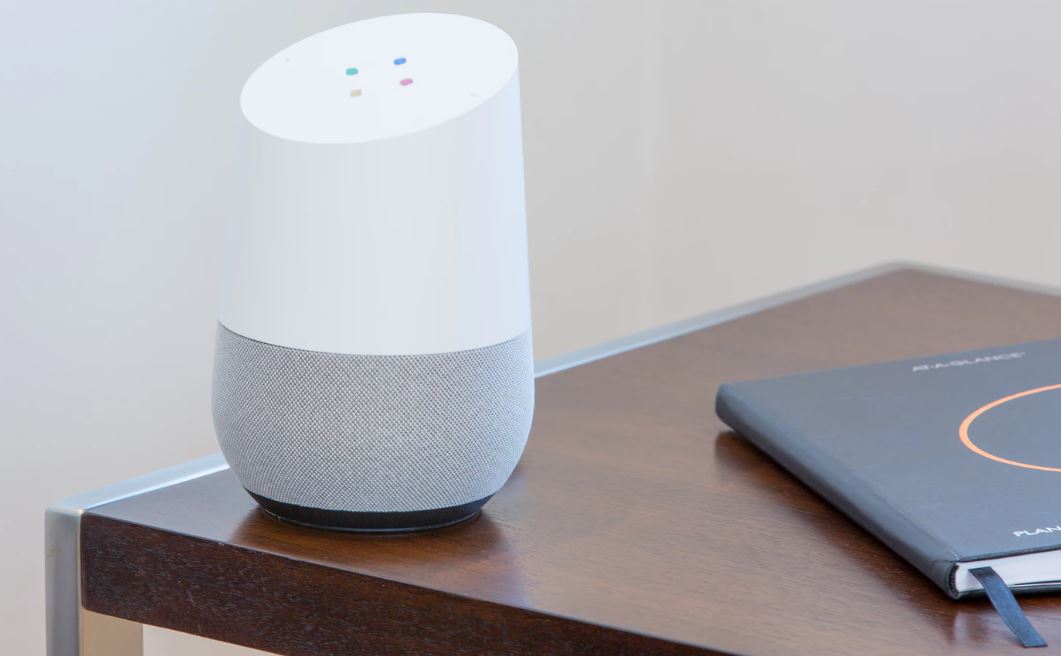 Many Americans are unwilling to compromise on convenience, and smart speakers deliver exactly that.
Smart speaker convenience creates a unique opportunity for listeners to listen to the radio more than they did before. Recent research released by iHeart suggests that 70% of smart speaker users in the US report using their device to listen to the radio. On top of this, Jacobs Media studied that a substantial portion of AM/FM radio listeners have increased their consumption of radio after bringing a smart speaker into their home. Study after study continuously establishes a strong correlation between the increase of radio listenership and smart speaker audience growth that is hard to ignore.
Finally, smart speakers are not only functionally efficient, they are also aesthetically pleasing. These modern designs of luxury pivot radio, an almost 100-year-old medium, into the 21st century with power and ease. Americans are still choosing to listen to the traditional media format of AM/FM radio, but they appreciate the sleek design smart speakers offer. Turning on the radio is as easy as turning on the lights with a smart speaker and it's easy to remember voice activated commands and controls, which create seamless transitions for the bustle of busy lifestyles. And keep in mind, that since smart speakers are fairly new, it's safe to assume that radio consumption rates will continue to rise as smart speakers' popularity grows.