We've all heard about the $3.5 billion blockbuster deal where Pandora has agreed to be acquired by Sirius Radio, but while we wait for Sirius to officially take ownership, some of us are still wondering how this story might end. As a reminder, this will be the second time SiriusXM has bailed out Pandora. Just last year, Sirius bought $480 million of Pandora's stock, gaining a 19 percent stake in the company. The combined entity will form a major new power as the largest audio entertainment company in the country.
Pandora is a market leader in customizing playlists based upon a user's personalized interests and likes, which currently manages around 6 million paying users and over 70 million active free users' playlists. Their unique technology curates radio stations for subscribers based on music tastes. Tim Westergren, Pandora's Co-founder and former CEO, says each song has over 400 attributes consisting of range in tempo, harmony, and rhythm that compose each song's special coding. It's reasonable to assume that Sirius may apply Pandora's unique technology to its satellite radio platform to enhance a more personalized listener experience down the road.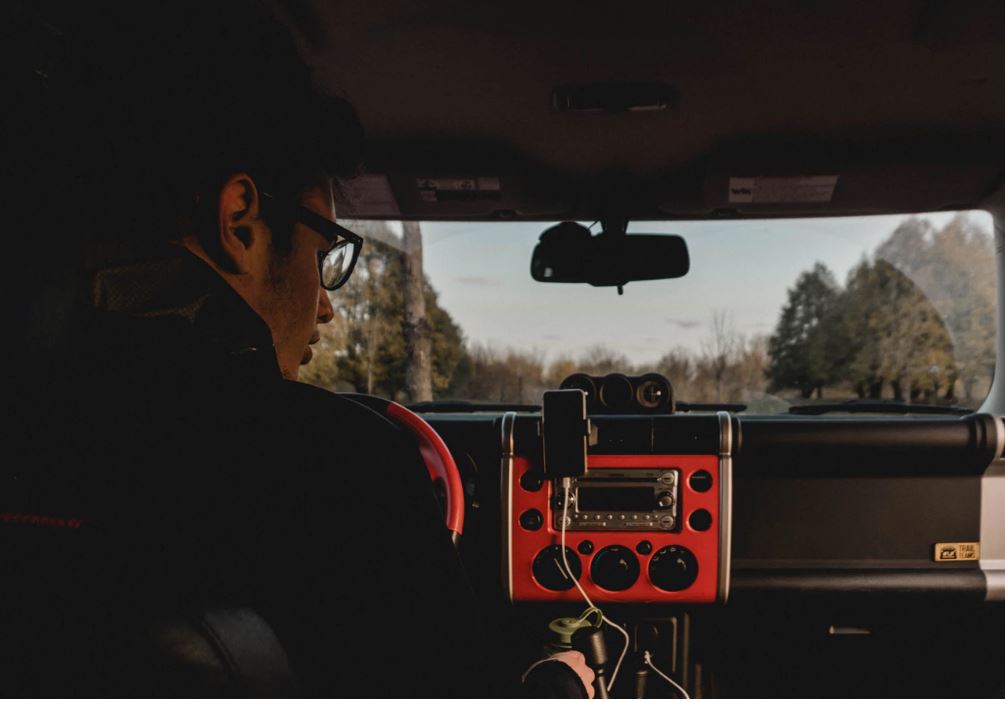 "In 2018 Q1, SiriusXM's profits increased 40% and monthly users reached 33 million subscribers with a strong history of year-over-year growth."
Pandora released their subscription based paid service, Pandora Plus, a little over a year ago, but still houses a majority of its users as free subscribers. Rounding out Q2, Pandora announced it had reached 6 million premium paid subscribers. Followers may not be surprised to notice the Pandora platform continuously moving toward a more subscription based model under the new ownership. If so, perhaps SiriusXM can help Pandora achieve profitability again, which it hasn't seen since 2014.
Ultimately, if anyone can save Pandora and make it a more profitable company, Sirius is up for the challenge. Jim Meyer, SiriusXM's current CEO, recently explained where the opportunity lies for them to increase Pandora's in-car listening audience in an interview with the Wall Street Journal. Meyer noted, in order to do this, Sirius needs to make the Pandora platform a "favorite go-to" after people who go through the SiriusXM free trial and then reject paying the monthly subscription fee, and for Pandora to then become the number one choice for free listening. According to Sirius, when the listenership of both services is combined they will have the "largest digital audio audience in North America." According to ComScore, competitors including Spotify, in the month of September, had 33.9 million active listeners and 63 million unpaid active listeners. Apple Music's latest paid subscriber count ranks in at just over 20 million, which also includes those on their 3 month free trial. Judging by the numbers, it seems that the streaming industry has a new contender to keep an eye on.